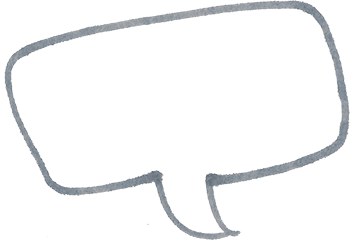 this page is coming soon! must draw something first! check back!
WHAT IS GRAPHIC FACILITATION?
​
Graphic facilitation is ...
WHAT IS GRAPHIC RECORDING?
​
Graphic recording is a skill to visually map out anything from a strategic plan to taking minutes at a department meeting. Our one-day workshop will focus on building your basic visual thinking skills to takes notes in an entirely different way. We will provide you with a comprehensive understanding of the graphic recording field and you'll learn how visual thinking improves skills in listening and organization. And you will have fun drawing! No previous drawing experience is necessary as we will tap into your existing creative abilities!
WHY GO PARTICIPATORY? ​
...
WHY GO COMPLEXITY BASED? ​
...